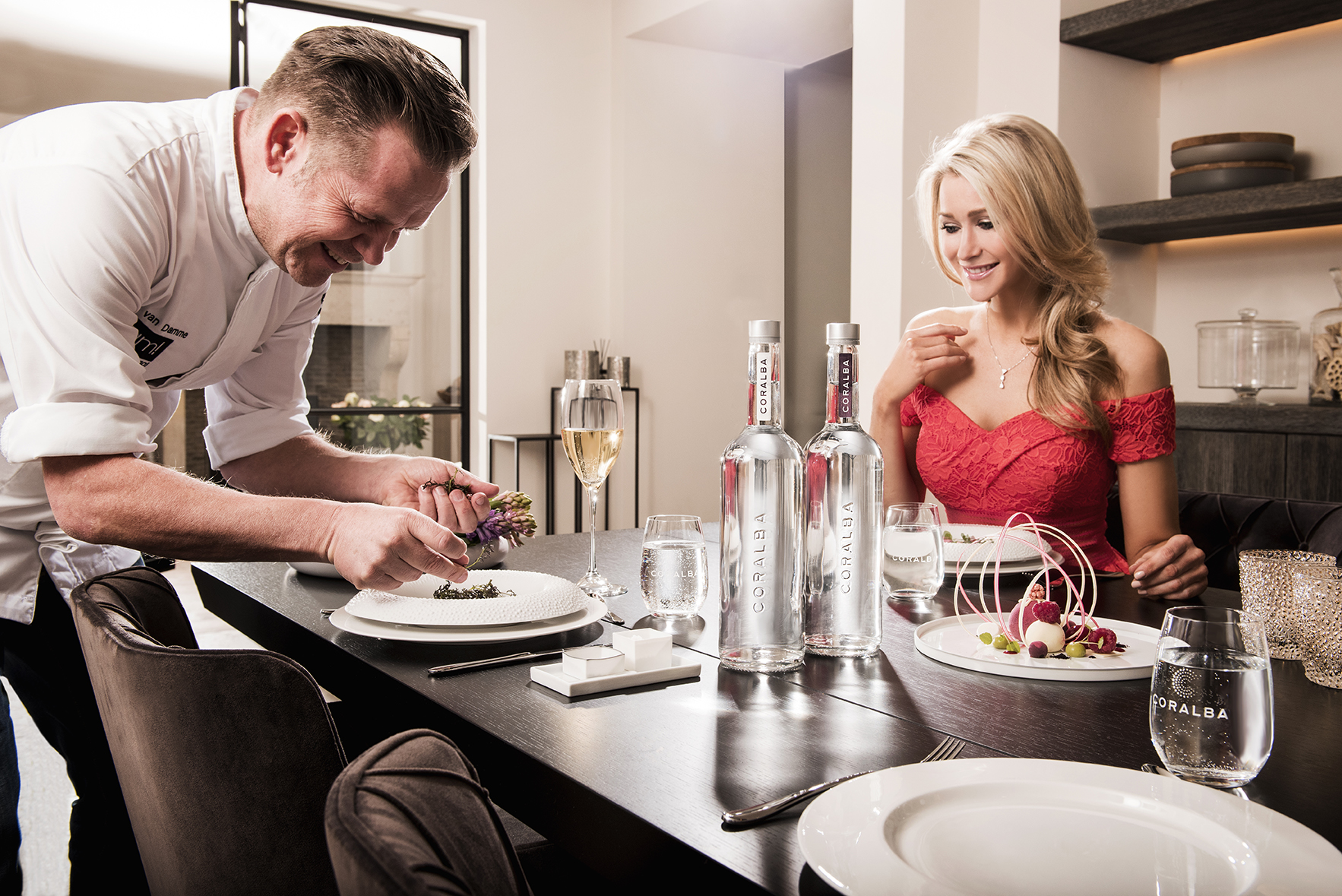 COMPANY PROFILE
PBD General Trading LLC has been established in 2015 and is based in Dubai, United Arab Emirates. PBD means POWER BRANDS DISTRIBUTION and says that we have the distribution rights for several international Top Brands, in particular non-alcoholic beverage, but also food supply and more.
Our roots is in the German City Hamburg have been developed as supplier of own Duty Free Shops in Asia, for example of tabacco and cosmetic products, and in the later history as distributor of Heineken products in more than 45 countries.
From our Headquarters in Dubai we active in procurement and supply of brands like for example Remy Martin, Freixenet, Sierra Tequila, Bacardi, Carlsberg etc. Our portfolio in cosmetics is including brands like Adidas, Axe, Brut, Beckham, Dove, Rexona etc for the Stan Countries (Afghanistan, Tajikistan, Uzbekistan and Kazakhstan)
PBD is focused primarily on supplying water as well as other non-alcoholic products to Top Hotels and Top Restaurants. The international arm of our Group reaches far beyond the borders of Germany or/and now the UAE and has strategic alliances worldwide including with well-known partners. We provide those business relationships with our particular expertise and strong connections to our Top Brands.
We have a long-term vision to build and to continue our successful business on the market of the Gulf Region, Stan Counties and Africa.
In the UAE and the Countries of the Gulf Region we are exclusive Distributor of well-known brands, as for example our Top Product. This is the British Luxury Water Brand "Ty Nant", coming from Wales. "Ty Nant" is Welsh language and means "little house by the water". It is natural spring water and ranked under the Top 10 waters worldwide.
In fact it is the preferred water of the British Royal Family and has been placed in several James Bond movies as well as in many American TV serials.
Another product from the same supplier, but – as coming from another well – with a different fingerprint, is "Tau". Both are presented as still or sparkling water in stylish glass bottles, and "Ty Nant" is additionally offered in a beautiful PET edition, which has been awarded several times as the most elegant PET bottle worldwide.
The Group adds value to the market by bringing its mark of guarantee to all transactions. The Group will only trade with counter-parties that have tried, tested or recognized credentials. But we strive to create open long term relationships with all customers, suppliers, banks and business associates in order to create win-win situations.
The entire team is dedicated to ensuring quality service for all business partners and everyone ensures that no stone is unturned in order to meet promises in time.
Mr. Oliver Haist

Shareholder & General Manager
Mr. Haist is German National and has been working as Manager for L'Oréal and Philips for more than 20 years and has been at the senior management level of the company for more than 10 years. Due to his special management experience in sales & marketing he is in particular focussed on establishing the regional sales structures.
Mr. Wilfried Sauer

Shareholder & Director
Mr. Sauer is German National and has been active in Professional Sports Business for more than 35 years and has been at senior management level for more than 18 years. Due to his tremendous business network in Europe as well as in the Arab Countries he is focussed on the development in the Middle East.
Mr. Hussain Bin Bishr

Shareholder