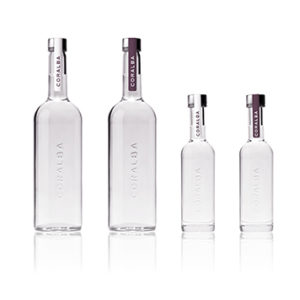 Out of stock
Royal Club Cassis (47 kCal/100ml)
24 cans
Royal Club Orange (48 kCal/100ml)
24 cans
Royal Club Fresh Citrus (44 kCal/100ml)
24 cans
Royal Club Soda Water (0 kCal/100ml)
24 cans
Royal Club Bitter Lemon (47 kCal/100ml)
24 cans
Royal Club Tonic (36 kCal/100ml)
24 cans
Royal Club Ginger Ale. (39 kCal/100ml)
24 cans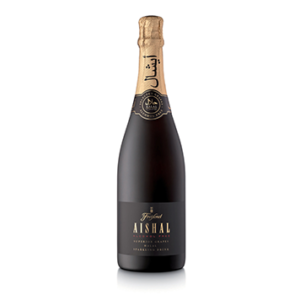 Out of stock
Pale yellow colour, with a quickly rising mousse.
Aishal Premium White Sparkling is an elegant product of excellent quality. On the nose, it is  expressive with floral and mixed tropical fruit aromas. There are also white fruit aromas
which give the product increased complexity. The palate is fruity and refreshing. It is full of flavours, reflecting the high quality of the product from which it was initially created. The sweetness and acidity are in perfect harmony. The mid sized bubbles enhance the
sensation of freshness.
6 bottles per case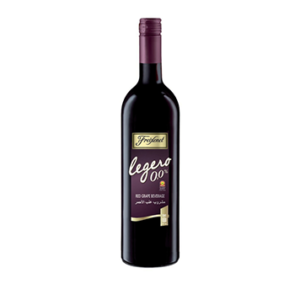 Out of stock
Star bright, morello cherry, touches of garnet, and a light, youthful purple rim.
The nose is of fine autumnal fruit; raspberries and plums predo-minating with a hint of mint leaf. On the palate it is attractive, approachable, full of ripe fruit and with a touch of bitter cherry and some lovely woodland hints of truffle. A perfect partner to autumn casseroles; rabbit, pork or lamb, and with ratatouille or rich vegetable based pasta dishes.
6 bottles per case